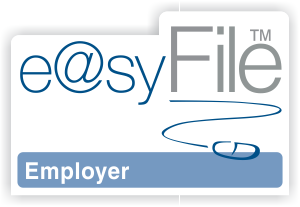 We help you, the taxpayer to manage your engagement with SARS quickly, easily & conveniently on desktop.
Download e@syFile™ Employer onto your desktop to import and validate declarations in offline mode.
Only go online to submit returns, reconciliations and tax certificates, or manage agent appointments (AA88).
Remember, for time-saving and hassle-free submissions, electronic filing is just a click away.